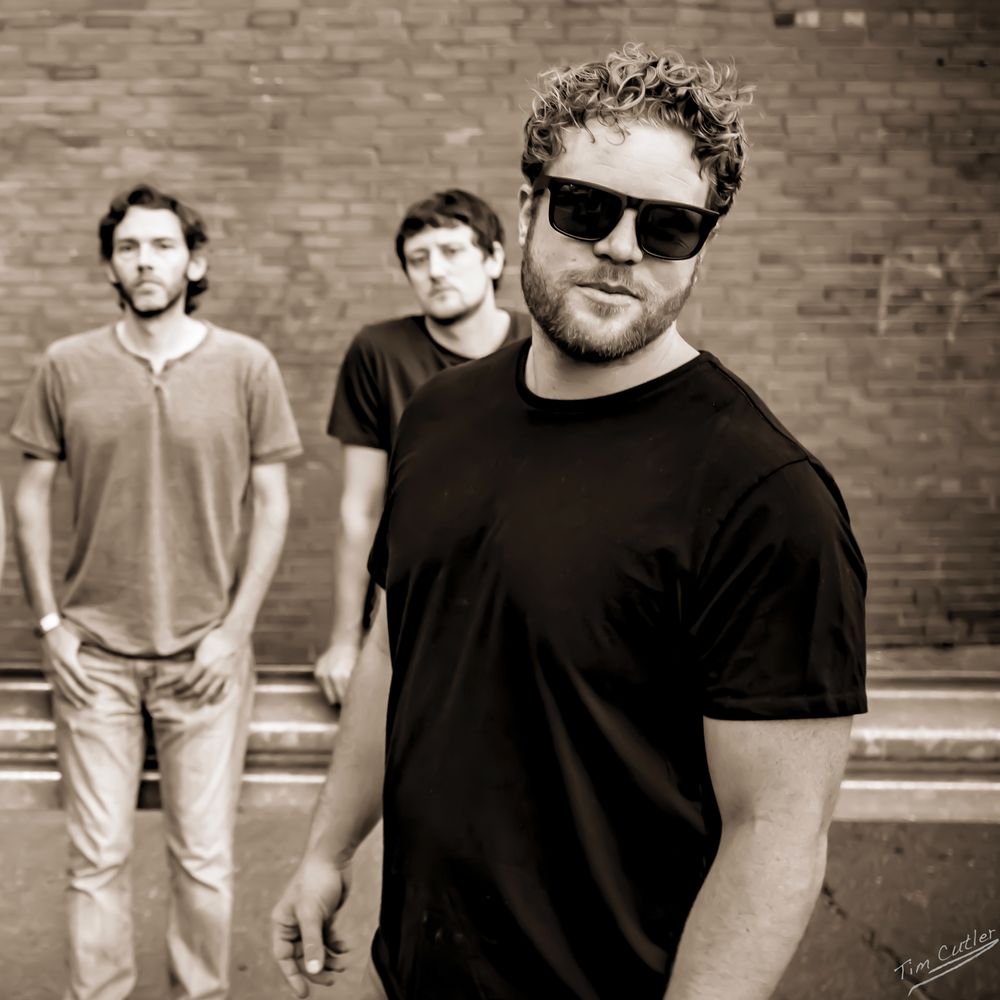 In his debut album 'Derelict,' Earl Mac draws on two decades of performing his craft on stages throughout New England. Working days to pay the bills, and nights and weekends to build his dream; 'Derelict' is hard earned music. 
The music is a Roots-Rock meditation on time and place, with a hopeful spirit rooted in Maine's hard soil and high horizons. You can almost see the slate gray of open lakes in "Isn't There a Place," feel the trickling growth of "How Long," and hear the bar stools shift to the exuberant, floor-pounding celebration of "7 Days Long." 'Derelict' is human, wooden-floor music.
It's as if Earl Mac inherited an equal influence from the rock heroes of his childhood, and the archaic crackle of the many old-time Maine storytellers that he's known and loved. Like most Mainers, he does what he can, with what he's got - humility, resourcefulness, honesty, pride - and the work ethic to make something beautiful. It's the Maine way, this rugged, eclectic individualism -  and it's all that Earl Mac knows.